Novels set outside of New York City, Los Angeles, Paris, and London are rare. A point of reading is to be traversed to new places; get into cities you may never visit yet feel you have been because of the writer's sumptuous descriptions. With the FBC Readathon starting in just a few days, here are some books to read to take you to destinations unknown.
Where the Crawdads Sing is set in North Carolina. Elin Hildebrand has nearly all her novels set in Nantucket. Stephen King has novels set in Maine, for better or worse, bringing terror to the tip-top of the country. Liane Moriarty has novels set in coastal Australia. Angie Thomas has novels set in fictional Garden Heights, dreamed up from Thomas' hometown of Jackson, MS. Jodi Picoult also has novels set in New Hampshire. There is also The Cider House Rules, which is set in Maine. There are plenty of more novels. 
Here is a list of novels. I have not read all of the novels so I am not aware of content warnings. 
The Ninth House by Leah Bardugo.
The Ninth House is set at Yale University in New Haven, Connecticut, Alex drops out of school. After being the sole survivor of an unsolved homicide, she gets a second chance at the university that includes a scholarship. As she questions why she is a survivor, she becomes involved with the underlings of Ivy League society.
Eligible by Curtis Sittenfeld
Eligible is the fourth novel in The Austen Project. Sisters Jane and Elizabeth return home to Cincinnati with considerable decisions in mind. The novel is a modern-day iteration of Pride and Prejudice, with continued expectations of marriage. 
The Manningtree Witches by A.K. Blakemore
Set in England in 1643, Manningtree is a town depleted of men. Still, there is much toil and trouble for the women amidst suspicions of those who may be witches.
The Secret of Snow by Viola Shipman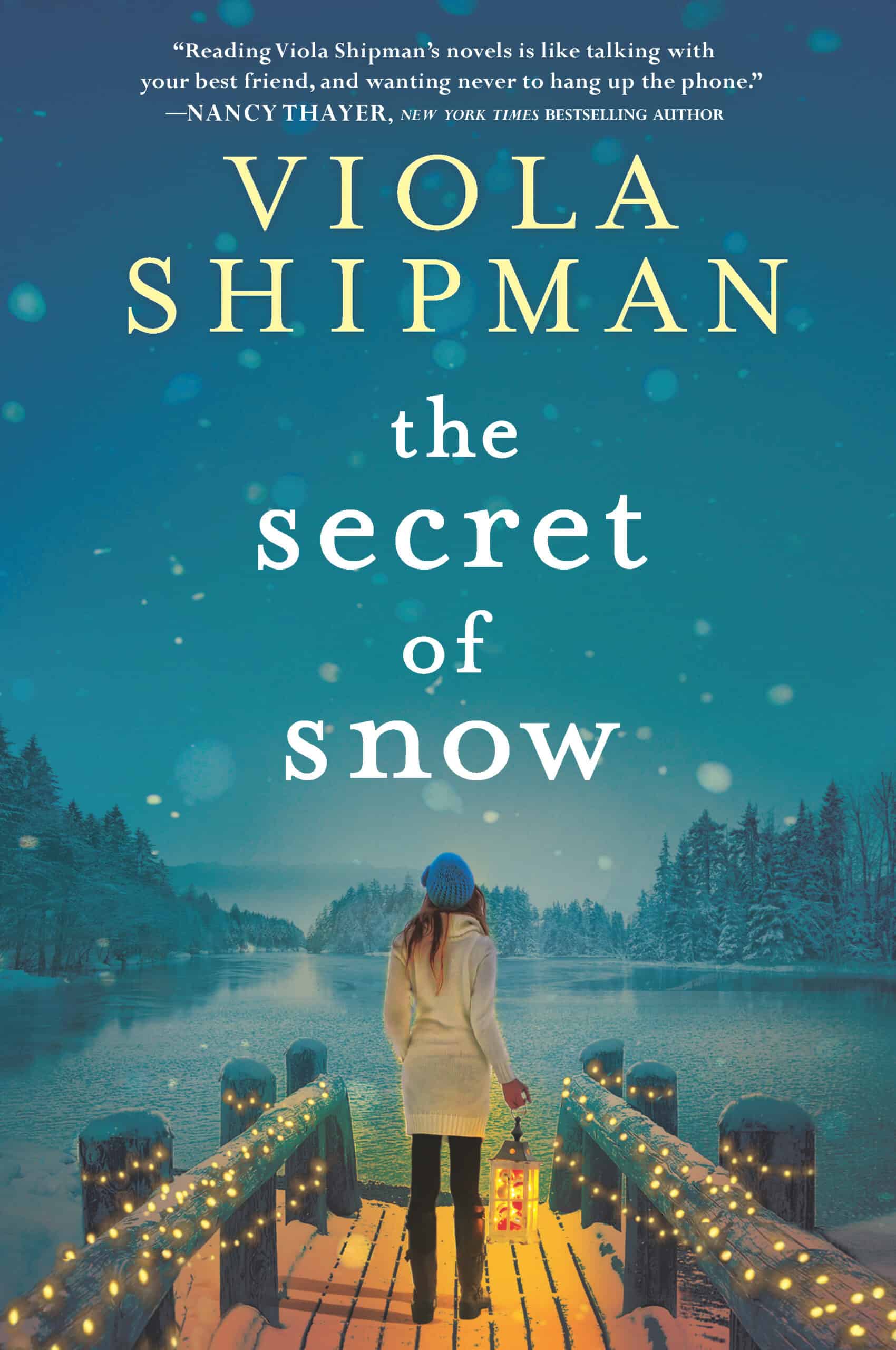 In The Secret of Snow, Sunny Dunes (talk about a name fit for purpose) is an older meteorologist living and loving the weather in Southern California. When she is replaced by an archetypal thin, beautiful, and complacent virtual meteorologist, Dunes returns home to the frigid cold of northern Michigan. She confronts what she once thought she left in order to make peace with herself. 
From the Corner of the Oval by Beck Dorey-Stein
In her memoir From the Corner of the Oval, Dorey-Stein writes about a Craigslist listing that leads her to a job as a stenographer for President Barack Obama. She writes about being an outsider to working with D.C.'s elite. A romance also brings the personal and the political. 
The Sookie Stackhouse series by Charlaine Harris
The novels which start with Dead Until Dark and which were the basis of the HBO series TRUE BLOOD, center around Sookie Stackhouse, a waitress in the imaginary Bon Temps, Louisiana who can hear everyone's thoughts except the vampires that are coming out of the dark shadows. 
Act Your Age, Eve Brown by Talia Hibbert
Act Your Age, Eve Brown is third novel in the Brown sisters series. Eve Brown reluctantly interviews for a job as chef at a bed & breakfast after being cut off from her parents. In Jacob Wayne, owner of the bed & breakfast, he becomes Eve's nemesis. Yet they need each other as there are understaffings and underlying feelings. The novel is set in a small town named Skybriar. 
The Rose Code by Kate Quinn
Set in 1940s England, Bletchley Park to be exact, The Rose Code features women from different backgrounds gathered together to break German codes during World War II. 
The Patron Saint of Liars by Ann Patchett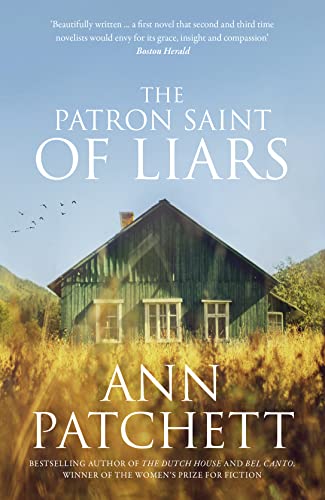 In The Patron Saint of Liars, Rose is a teenage unwed expectant mother who goes to small-town Kentucky to live at St. Elizabeth's, a home for girls preparing to give birth. She decides to stay with the nuns and all the happenings of the school, as she carries her secrets for as long as she thinks she can. 
What novel would you add to the list? What locations would you like to see more novels written in?