Climate change is real, and as time goes on, the climate crisis is only getting worse. In order to make lasting change, environmental activists work to not only raise awareness to the growing problems, but also to try to get lawmakers to make better decisions on environmental issues. Most of the time, these issues disproportionately affect BIPOC communities, and low income communities.
These three activists, all under the age of 20, are committed to creating change. Read on to learn more about them, their platforms, and what they're working on now.
Ellyanne Chlystun-Githae
Ellyanne began planting trees at the age of 4 years old, in 2015. Today, she is the Board Director and Founder of Children with Nature, an Africa-based organization that aims to "influence the young to actively and sustainably protect the environment." Her organization's focus focuses on raising awareness through school visits and tree-planting. In her career as an activist so far, she has attended the 2017 United Nations Environment Assembly. Ellyanne has named Wangari Maathai and Henry Wanyoike as people she would like to emulate.
Isra Hirsi she/her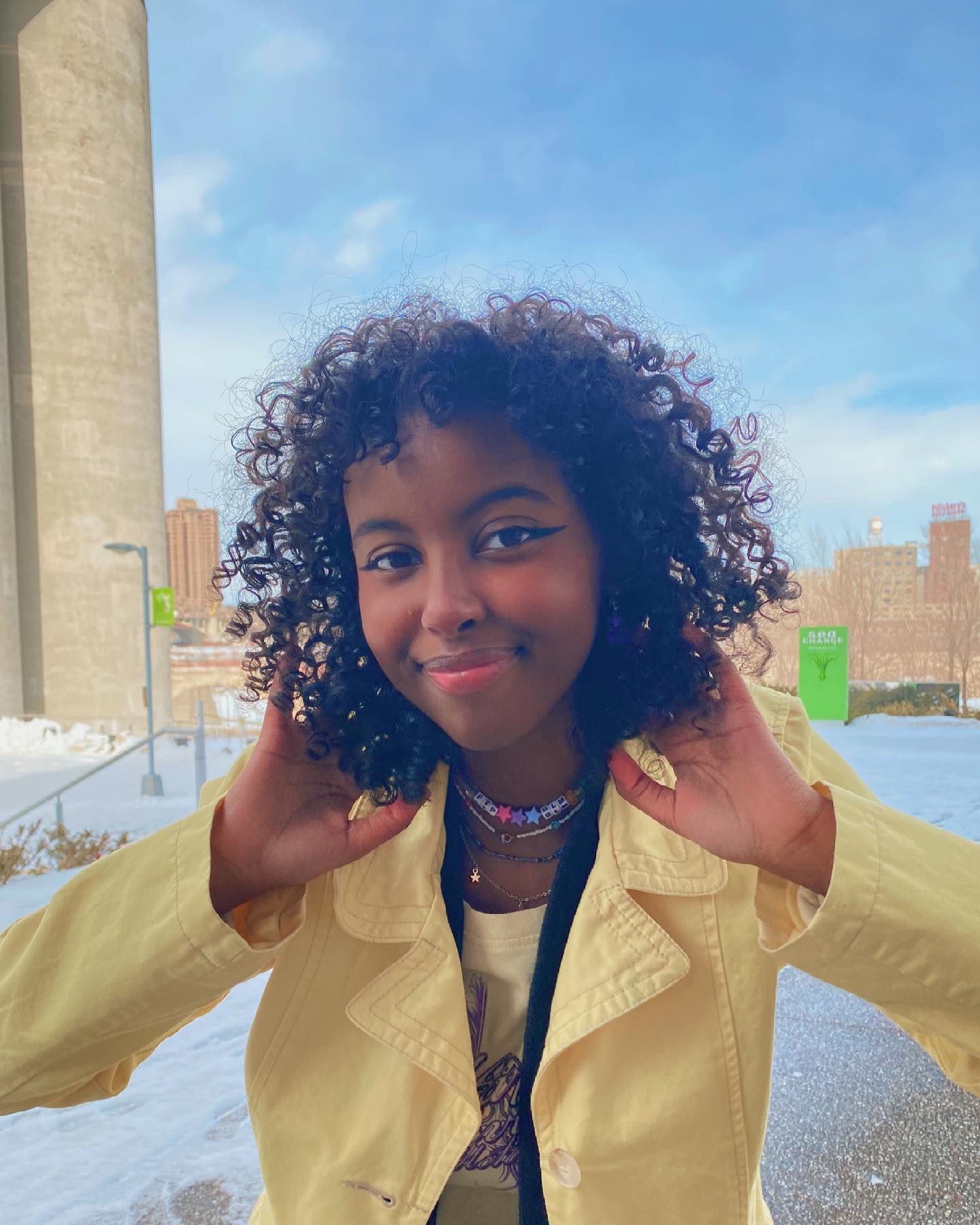 Isra Hirsi is a climate and racial justice activist and organizer, and daughter of U.S. Congresswoman Ilhan Omar. After years of activist work dating back to the age of 12, she went on to co-found the U.S Youth Climate Strike in 2019. The movement is currently placing its focus on mobilizing more youth-led organizations to hold the corporations that contribute to the worsening climate crisis accountable.
Isra Hirsi on the climate movement 
Xiye Bastida she/her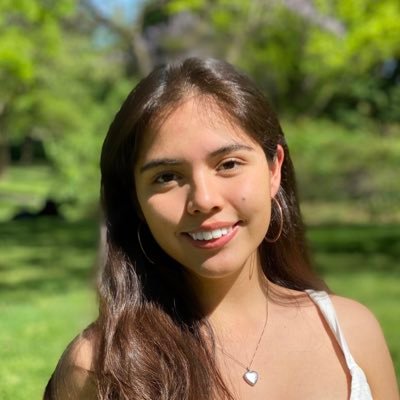 Xiye Bastida is a Mexican-Chilean climate activist based in New York. She is a co-founder of Re-Earth Initiative, an organization that aims to make the climate movement accessible to all. As a member of the Indigenous Mexican Otomi-Toltec nation, she works to bring visibility to Indigenous and immigrant perspectives within the movement.
Resources:
Educate & Activate: Ecofeminism – Rashmila included extensive resources here- click through to learn more!