I was part of the wave in 2020 that binged Indian Matchmaking on Netflix during quarantine. I'm not sure what made me watch except that learning more about matchmaking seemed very fascinating to me.
She's Unlikeable
Aparna Shewakramani was someone I was instantly annoyed with. No one was good enough for her. She was too picky. She was very unlikeable, by the people on the show and audiences alike.
I didn't necessarily hate Aparna, though. She knew what she wanted, although her delivery seemed curt and cold. She wasn't charming or warm or smiley like Nadia, for example. If I had to guess, she would be a Capricorn.
I immediately knew I had to read Aparna's book when I saw it. No matter what your opinion is on Aparna, she was definitely unforgettable. When I saw that she had written a book, I knew I would be in for a ride through the title: She's Unlikeable: And Other Lies That Bring Women Down.
Reality TV gon' be reality TV
No surprise that this "docuseries" was more reality TV show than anything. I love me some reality TV based on love and romance (except for the Bachelor franchise). It didn't even register to me that this was a docuseries until I read She's Unlikeable. This book was finally Aparna's chance to tell her perspective free from the dramatic editing of reality TV.
I truly believe Aparna's depiction on the show was misrepresented. Every story needs a villain, and she made it really easy to turn into one. Especially in reality TV when our brains need to distinguish heroes and antagonists.
Aparna is a human
This book was Aparna's chance to use her platform to clear her name and tell her perspective of things irrespective of the editors. I wasn't surprised that this was the focus of a majority of the book, but I guess I was disappointed that there weren't more of the other things.
I loved having the glimpse inside of Aparna's life that the cameras didn't capture. She got to show us some of her life-changing experiences, some of her sorrow, and some of her aspirations. She had her chance to show us that she is a multi-dimensional person who loves and fears and dreams.
Another reason why I think Aparna could be a Capricorn is that while we did get to see some of her, I felt like the depth was still lacking. Capricorns keep it strictly professional and surface level until you earn their trust. This is understandable because of the barrage of hate she gets and the demands from so many strangers to have access to her life. This was her vulnerability in her own terms.
I think I also expected more connection to the experiences of women everywhere. What I mean by that is that I wanted more of how her experience connected to the concepts of racism and misogyny on a larger scale. But at the same time, she didn't owe us that either.
We need more Aparnas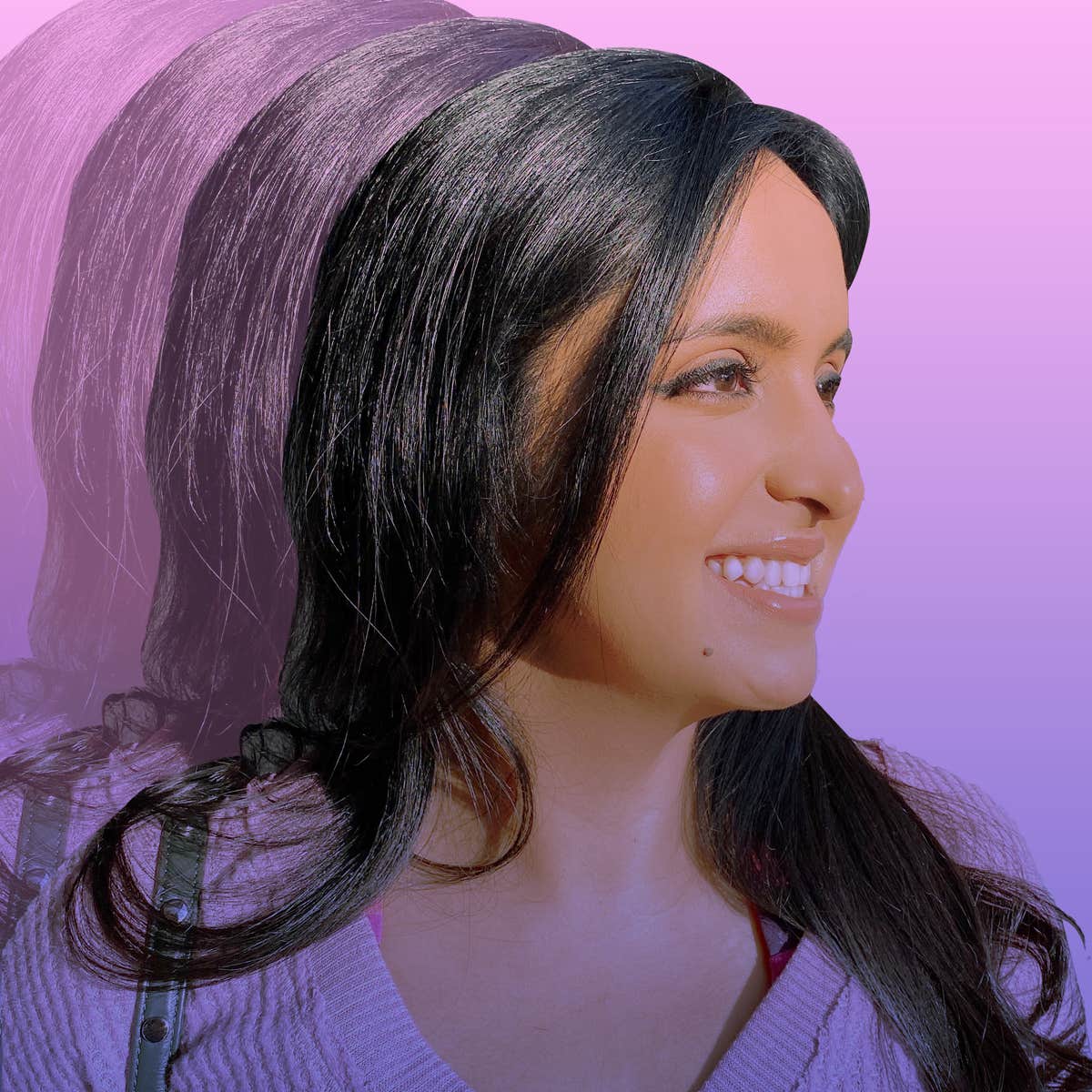 The cool part of memoirs is that it's a chance for people to share their stories on their own terms and attempt to make connections so people don't feel so alone. They can choose to write their own narrative, choosing which parts of themselves they share. (Read Memoir, Memory, and the Stories We're Allowed to Tell for Steph's take on this, and Sam's piece on Book Review: Body Work by Melissa Febos about memoirs generally.)
All in all, Aparna's voice is important. We need more role models to show us the importance of asserting our boundaries, telling our own stories, and being unapologetic about it.